exceeding expectations with a certain je ne sais quoi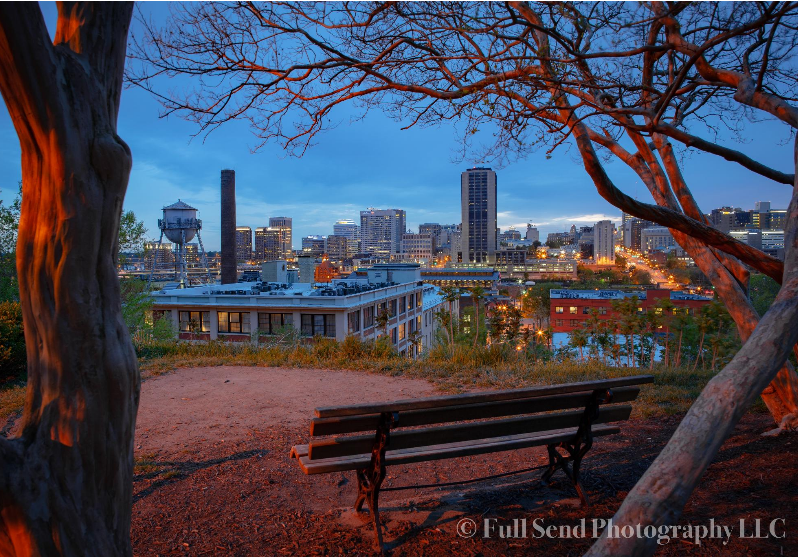 Landscapes/Cityscapes/Prints
Proud of your city and want to show it off? ..just can't live with out it? I sell prints as the perfect apartment, house, or work accouterment.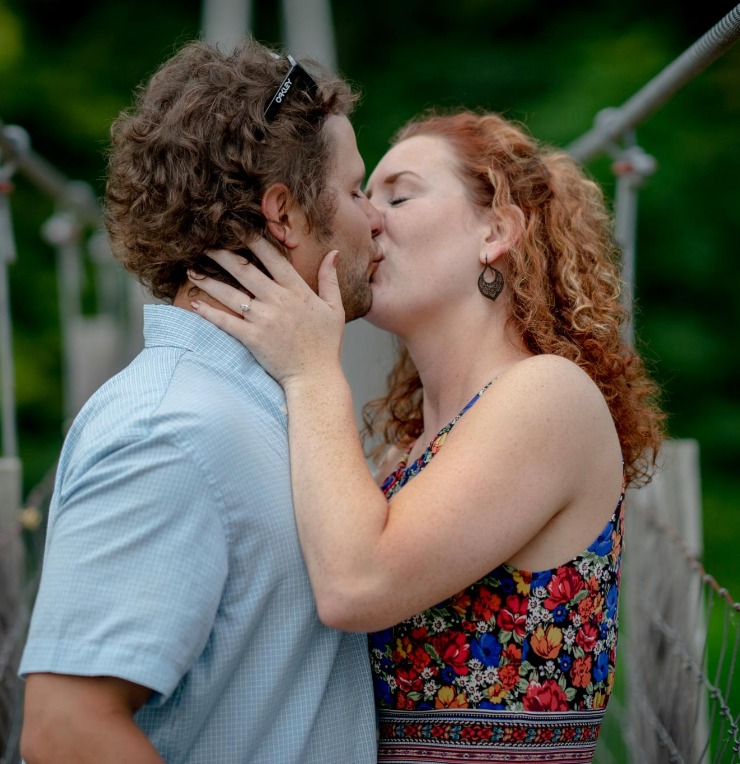 Weddings/Portraits
Professional headshots and personal portraits with a focus on capturing the essence of each moment.
Products/Cuisine
Standout.
Before a menu, text, or word of mouth - this is the first place a customer/consumer decides to purchase your product/services.
Bring Some Life to Those Walls
Prints for Sale: with a passion for chasing waterfalls, river side sunsets, skylines, flowers, and all things outdoors... Instagram @murdocksnarr (link at bottom) for a continually growing list to choose from.
in a variety of sizes and mediums
Professional Head Shots/Portraits/Engagement
Preserve the feeling. Capture the moment and set yourself apart with a professional touch suited to your business and/or personal needs.
custom packages that fit any need
Products/Cuisine
Create value and showcase your product with high quality photos that have an attention to detail.
Real Estate
Generate the client. Create the sale.
Before/after shots of construction, real estate inquiries, photo shoots and headshots for any reason at all.. We have people that can give you the high quality photo that will set you apart.
Maybe you want to spruce up your bathroom with a flower or beach scene? Flaunt your city skyline framed in your living room or business lobby? Maybe you want a unique photo that isn't listed.. just ask us. We've taken 1000's of photos and may have just what you're looking for.. if not, then send us a suggestion as we are always traveling and adding new shots to our collection.